KREMLIN-HILLSDALE SCHOOL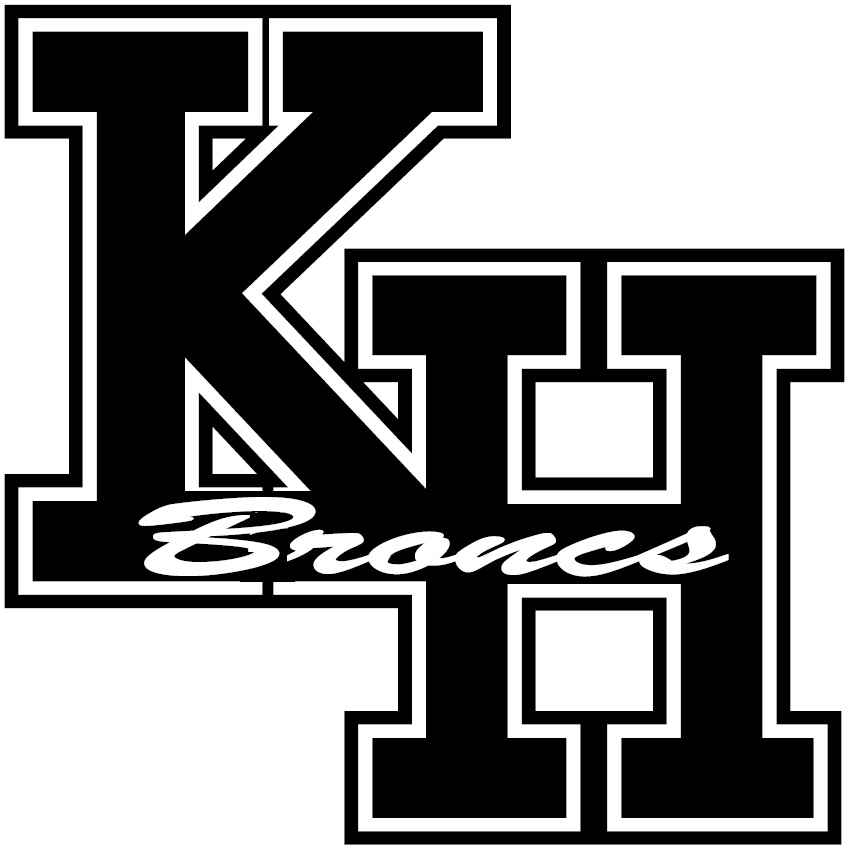 The more that you READ, the more things you will KNOW,
the more that you LEARN, the more places you'll GO! Dr. Suess
Learn. Lead. Succeed.
---
---
---
BOND PASSED!
THANK YOU!!

Kremlin-Hillsdale Public Schools
BOND ELECTION FACTS
On September 12

, a bond issue was passed that was placed before the patrons of the Kremlin-Hillsdale School District to address our transportation needs.
The bond issue will provide the funds necessary to purchase 4 to 5, 71 passenger buses and a small bus or suburban type vehicle. The vehicles will replace existing vehicles with high mileage. Newer vehicles will provide safer transportation while reducing maintenance cost.
IN ORDER TO MAINTAIN OUR COMMITMENT TO OUR DISTRICT, THIS BOND WILL NOT CAUSE AN INCREASE IN PROPERTY TAX.
---