KREMLIN-HILLSDALE SCHOOL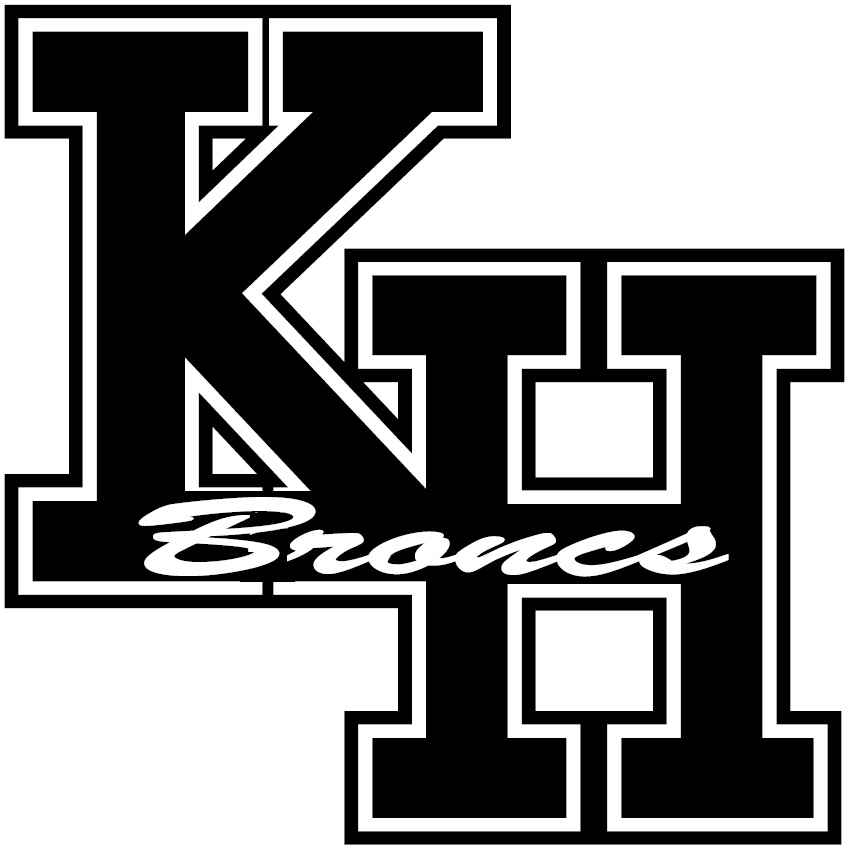 The more that you READ, the more things you will KNOW,
the more that you LEARN, the more places you'll GO! Dr. Suess
Learn. Lead. Succeed.
---
***2017 ECLIPSE PARENT PERMISSION FORM***

---
Junior High & high school enrollment
FREE AND REDUCED MEALS APPLICATION
FIRST DAY OF CLASS - TUESDAY, AUGUST 15
CLASSES BEGIN AT 8:20 A.M.
---

Kremlin-Hillsdale Public Schools
BOND ELECTION FACTS
Election Date: September 12, 2017
Polling Places: Regular precinct locations in the Kremlin-Hillsdale School District
Polls Open: 7:00 a.m. to 7:00 p.m.
The Need: To approve a $480,000 School Bond Issue for Kremlin-Hillsdale Public Schools.
On September 12th, a bond issue will be placed before the patrons of the Kremlin-Hillsdale School District to address our transportation needs.
With your help we can solve this problem. The proposed bond issue will provide the funds necessary to purchase 4 to 5, 71 passenger buses and a small bus or suburban type vehicle. The vehicles will replace existing vehicles with high mileage. Newer vehicles will provide safer transportation while reducing maintenance cost.
IN ORDER TO MAINTAIN OUR COMMITMENT TO OUR DISTRICT, THIS BOND WILL NOT CAUSE AN INCREASE IN PROPERTY TAX.
---

MAY 2017 EDITION
If you would like to receive The Bronc Bulletin by email, please send a message to schultzj@kremlin.k12.ok.us with your email address
---