K

REMLIN-HILLSDALE

SCHOOL
RETURNING STUDENT TRANSFER FORM
LETTER FROM OUR SCHOOL BOARD PRESIDENT
The state board of education approved the start of educational services through distance learning on
Monday, April 6th. Distance learning could be several different platforms depending on the school
district. We have been working on ways to make this available for students. We want the platform
that will best serve our students at Kremlin-Hillsdale, so they have the best tools and resources to
succeed. We are currently exploring google classroom and student packages. This could change.
We hope to have something more concrete next Monday or Tuesday. The state department of
education will be sending out guidelines Monday, March 30th.
I feel the pain and sadness for all of our students, especially our seniors. I know many of our staff
have reached to the community on their own accord, to keep education flowing through these tough
times. I am confident our staff and community will rise to the occasion.
Again, Monday, April 6th educating students will begin through distance learning.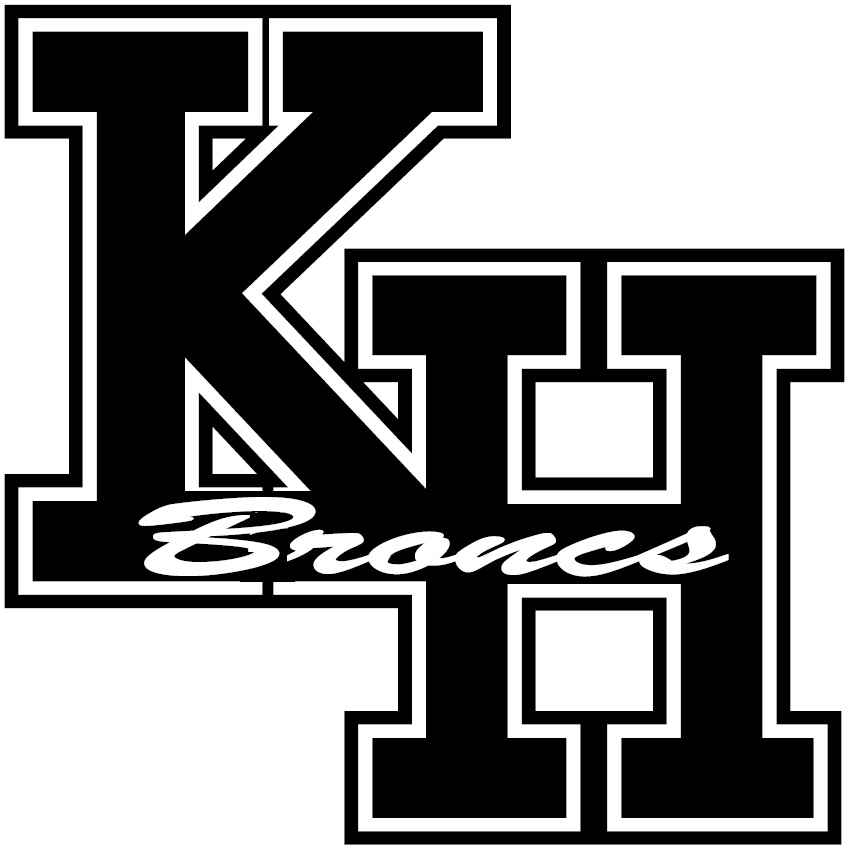 L E A R N I N G T O D A Y. . . .
L E A D I N G T O M O R R O W
---
LIBRARY INFORMATION
FREE EDUCATIONAL WEBSITES
SMITHSONIAN NATIONAL MUSEUM OF NATURAL HISTORY VIRTUAL TOUR
MAKE BELIEF COMIX (COMIC BOOK MAKER)
INTERLAND (INTERNET SAFETY & KINDNESS)
---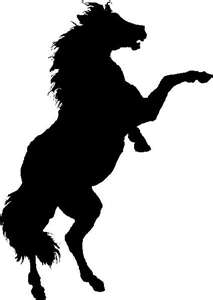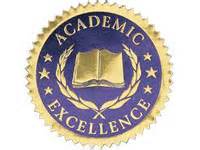 ---